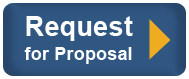 Wellhead Compression
Cobey's new wellhead gas compressor is designed for ultimate flexibility, high reliability and fast start up.
Base unit capable of 2.66 MMSCFD discharging into a 300 PSIG gathering pipeline, 400 PSIG also available
Containerized—The fully-assembled, plug-and-play system is enclosed in an easy-to-ship, 40' ISO container
No loose parts or site assembly required, reducing site commissioning time and cost
530 HP EPA Certified Waukesha Rich-Burn gas engine runs on wellhead gas
Capable of a wide range of inlet pressures (3-100 PSIG), using an integral inlet gas regulator
Integral hydraulic systems to drive all auxiliary systems (pumps and fans), avoiding any need for additional site power
Highly customizable to suit individual users and gas conditions
On-board control panel with HMI, accessible from the exterior of the container
Built in the USA, in the Marcellus-Utica region


Oil-flooded screw compressor benefit vs. comparable reciprocating options:
Operational flexibility, without package modification
Higher reliability and longer maintenance intervals
Lower maintenance costs, fewer consumable parts
Higher compression ratio capability in a single-stage body, compared to 3-4 stage reciprocating options
Lower noise and higher frequency, easier to mitigate
Low vibration and pulsation, requiring simpler foundation design and eliminating dampening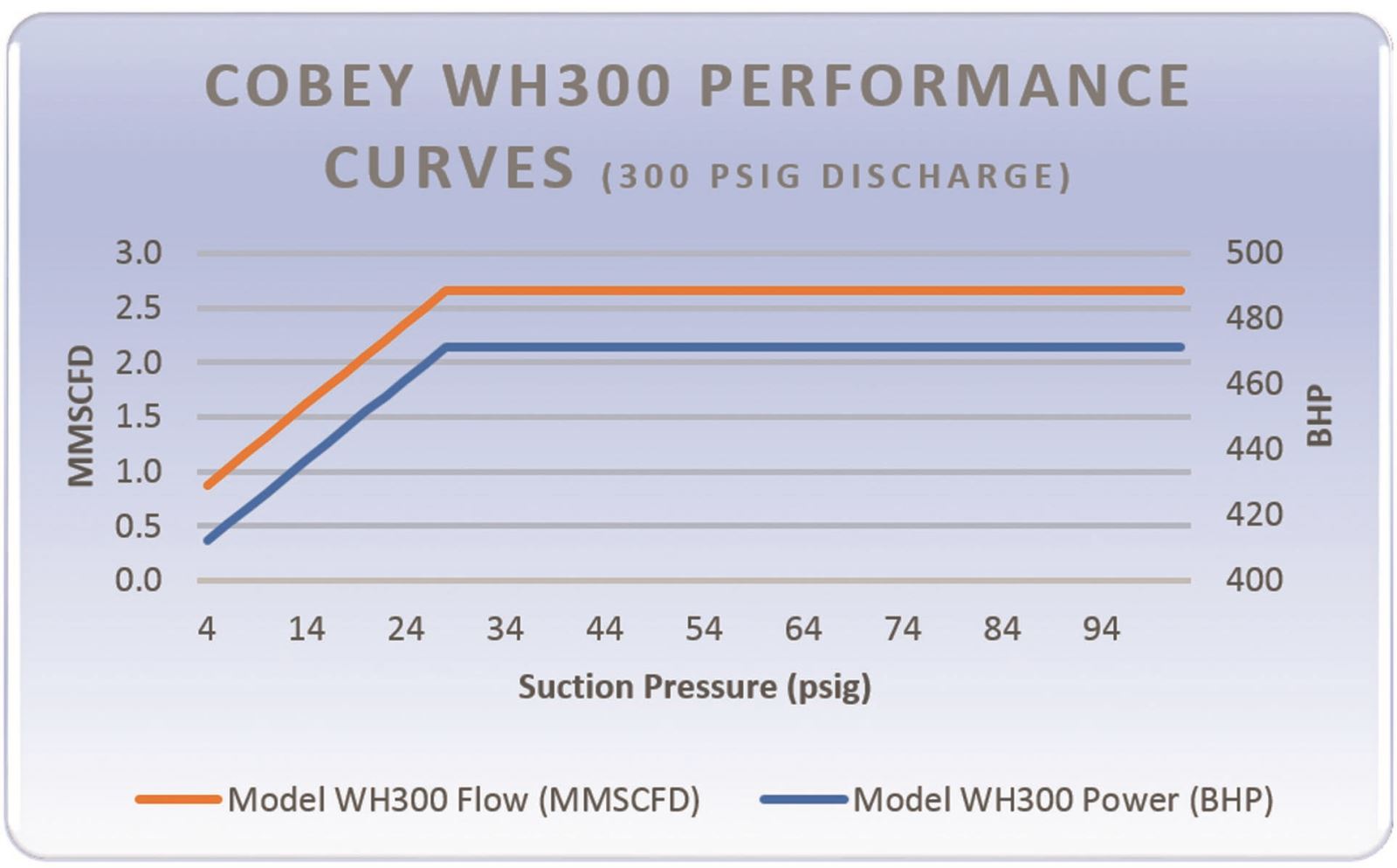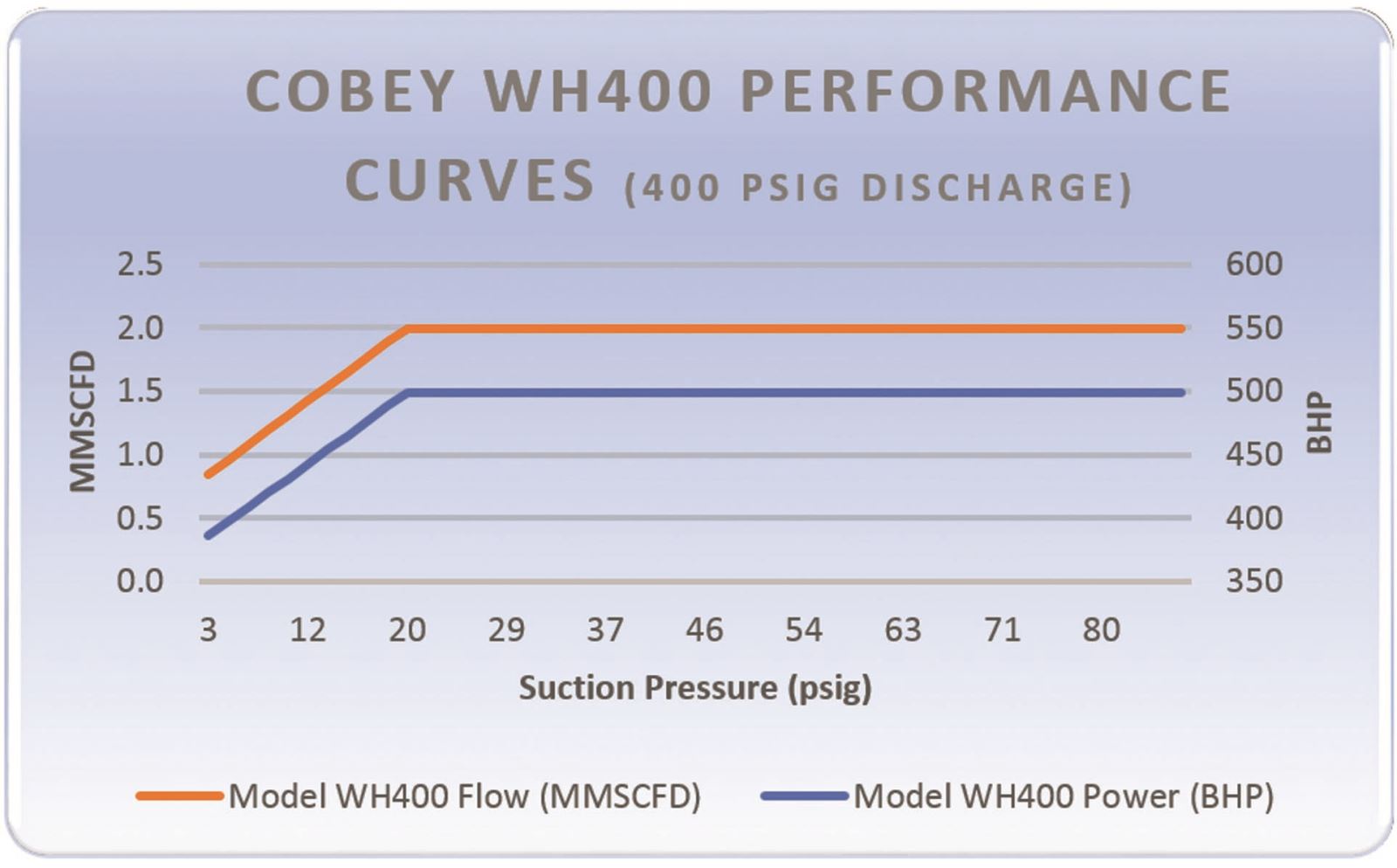 ---
Cobey Inc designs and manufactures modular piping packages and auxiliary equipment for the petrochemical, energy, oil and gas, and air separation industries. Engineered products such as lube oil consoles, dry gas seal panels, rundown tanks, and rotating equipment packages are custom designed in accordance with customer specifications and applicable ISO/API standards.

Associated Codes & Standards

ANSI B31.3
ASME
ASME U Div. 1
CRN
CSA
NEC